After emerging from a global pandemic and facing persistent threats of recession, business leaders are anxious to boost growth. The general expectation is that 2024 will see at least a modest increase in available budgets. In this article, we dive into the areas of investment that both business leaders and technology experts should consider to foster growth in 2024.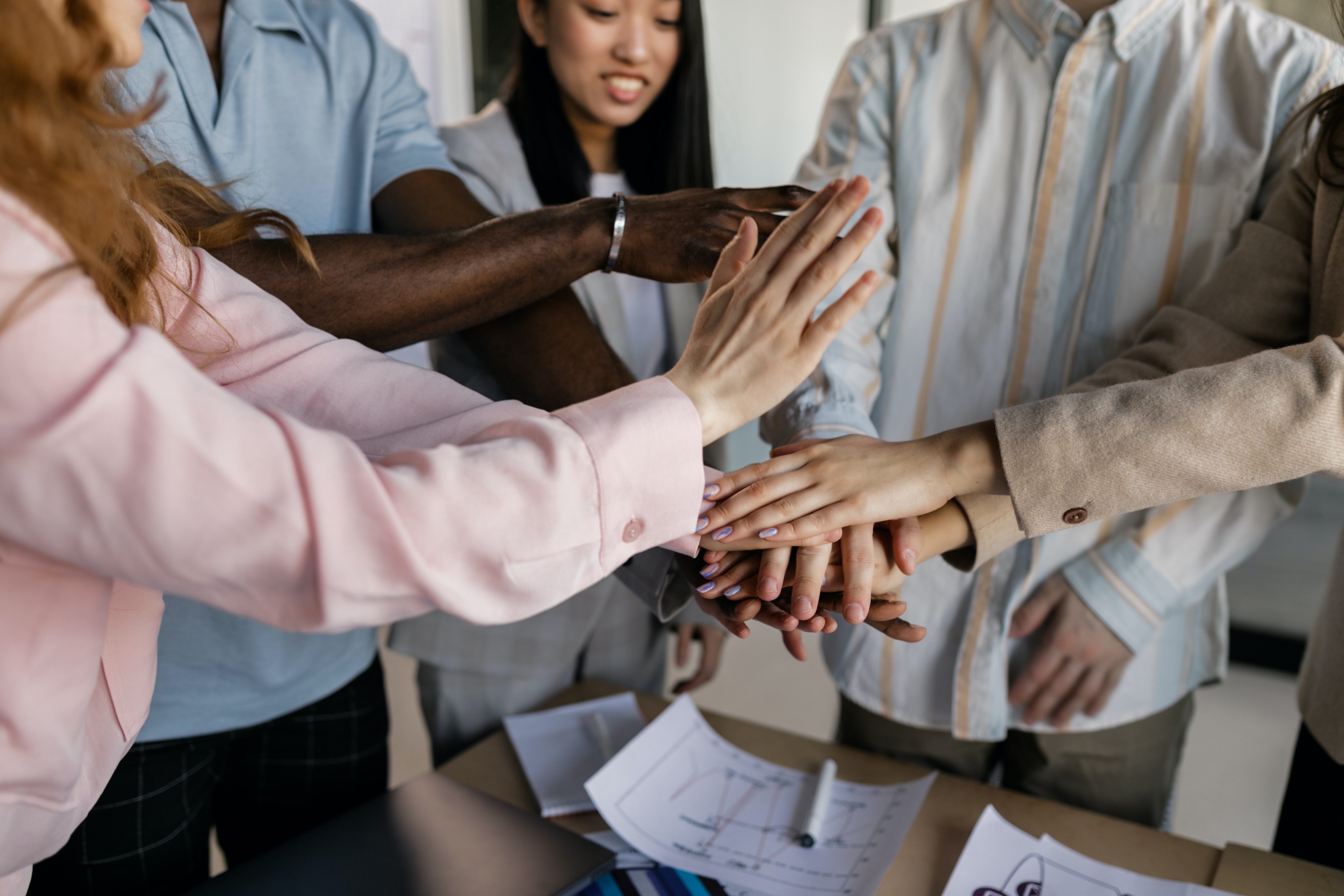 Beyond investment —also essential— the business growth expected in 2024 requires an additional level of strategic planning. At this time, it is critical that corporations focus on developing a strategy that integrates and aligns market-oriented business functions with a defined focus on generating customer value.
Today's landscape calls for comprehensive customer-centric strategies
Customer strategies that simply seek to extract more value from customers are no longer viable. Over time, customers have become more cautious, demanding and difficult to satisfy. Buying cycles have become convoluted and unpredictable. Meanwhile, routes to market are evolving to include a wider range of self-service BI options, especially as the digitally native generation gains influence over purchasing decisions. The complexity of the landscape requires comprehensive strategies that unify effort and objectives across virtually all areas of an enterprise.
The planning season is now the perfect moment to bring all stakeholders together and address these challenges collectively. The aim is to share knowledge and functional skills, and to build a customer-centric growth engine that is firmly focused on customer satisfaction.
In a scenario where adaptation is key, this strategic union stands as the most effective way to navigate through the complexity of today's landscape.
Strategic action: What do marketing, sales and product development managers need to do in 2024?
Marketing, sales and product development professionals should consider the following strategic actions:
Investment in revenue operations
Implementing a revenue operations workflow is the most direct route to strengthening operational capabilities and closing persistent alignment gaps in organisations.
Revenue operations leaders and teams collaborate to unify data, processes, technology and talent to better serve the customer lifecycle and drive growth.
Revenue operations enable companies to gain a 360-degree vision of the customer, build a shared understanding of the customer, and maintain consistency in all interactions related to customer acquisition, growth and retention.
Establishing clearer guidelines for the use of Generative AI
Aunque las empresas llevan tiempo trabajando con la inteligencia artificial (IA) en aspectos como chatbots, segmentación de clientes y personalización, la IA generativa tiene el potencial de transformar todos los aspectos de los procesos de compra y venta.
While companies have long been working with artificial intelligence (AI) on things like chatbots, customer segmentation and personalisation, generative AI has the potential to transform all aspects of the buying and selling process.
It is important to explore those areas where generative AI can bring the most value to sales and marketing specialists, such as capturing meeting notes, transcribing audio and video files, as well as content writing, which is useful in content marketing.
We suggest to assign team members to keep up to date with developments in this field, investing in understanding AI and observing how other companies and industries are using it to improve product creation and offerings. In parallel, there is a need to initiate risk assessments and establish an AI governance framework to ensure responsible use. This includes precautions to avoid the inclusion of sensitive customer data, as well as ensuring the accuracy of content produced by artificial intelligence.
Developing a self-service BI strategy
More and more companies are investing in self-service digital approaches and self-service BI strategies that enable decision makers to self-serve their insight and analytics needs.
Implementing a self-service BI strategy is critical to empower users with the ability to explore and analyse data on their own. Keys to successful implementation include clearly defining roles and permissions to control access to sensitive data, selecting an intuitive and easy-to-use platform that does not require deep technical knowledge, and creating well-structured and up-to-date data sets.
On the other hand, it is essential to take precautions to ensure data integrity and security. This involves setting limits on the treatment of critical data, educating users on best practices for analysis and ensuring constant monitoring to prevent misuse or misinterpretation of data. An effective self-service BI strategy balances user autonomy with data protection and analytical accuracy.
Technological optimisation
In terms of technology optimisation, it is crucial to invest in tools that provide visibility into buyer segments. In most revenue environments, redundant technologies are found, such as multiple CRM systems or overlapping technologies such as sales interaction platforms and account-based marketing solutions.
Therefore, before considering new technology acquisitions, it is prudent to explore consolidation opportunities. It is imperative to prioritise technologies that provide a complete view of customers.
Comprehensive customer insight solutions that map individuals to opportunities —such as the Customer Data Platform— have reached an unprecedented level of reliability and technological maturity. While organisations can make divergent decisions about which types of solutions are best for them, having limited visibility into the behaviour of groups of buyers is no longer a viable alternative.
Conclusion
Business growth in 2024 will require a comprehensive customer-centric strategy.

Companies must adapt to an increasingly complex and demanding landscape. To achieve this, it is critical to invest in revenue operations to close alignment gaps and improve customer service. It is also important to explore the potential of generative artificial intelligence and establish clear guidelines for its use. In addition, implementing a self-service BI strategy will allow decision makers to gain insight and analytics autonomously. Finally, technology optimisation is crucial to provide visibility into shopper segments.

Ultimately, growth in 2024 will require a customer-centric strategic and technological approach.